Mission Possible Foundation launches a new sophisticated web platform enabled by WeAreBrain
Hot topics 🔥
Sustainability
Team & Company News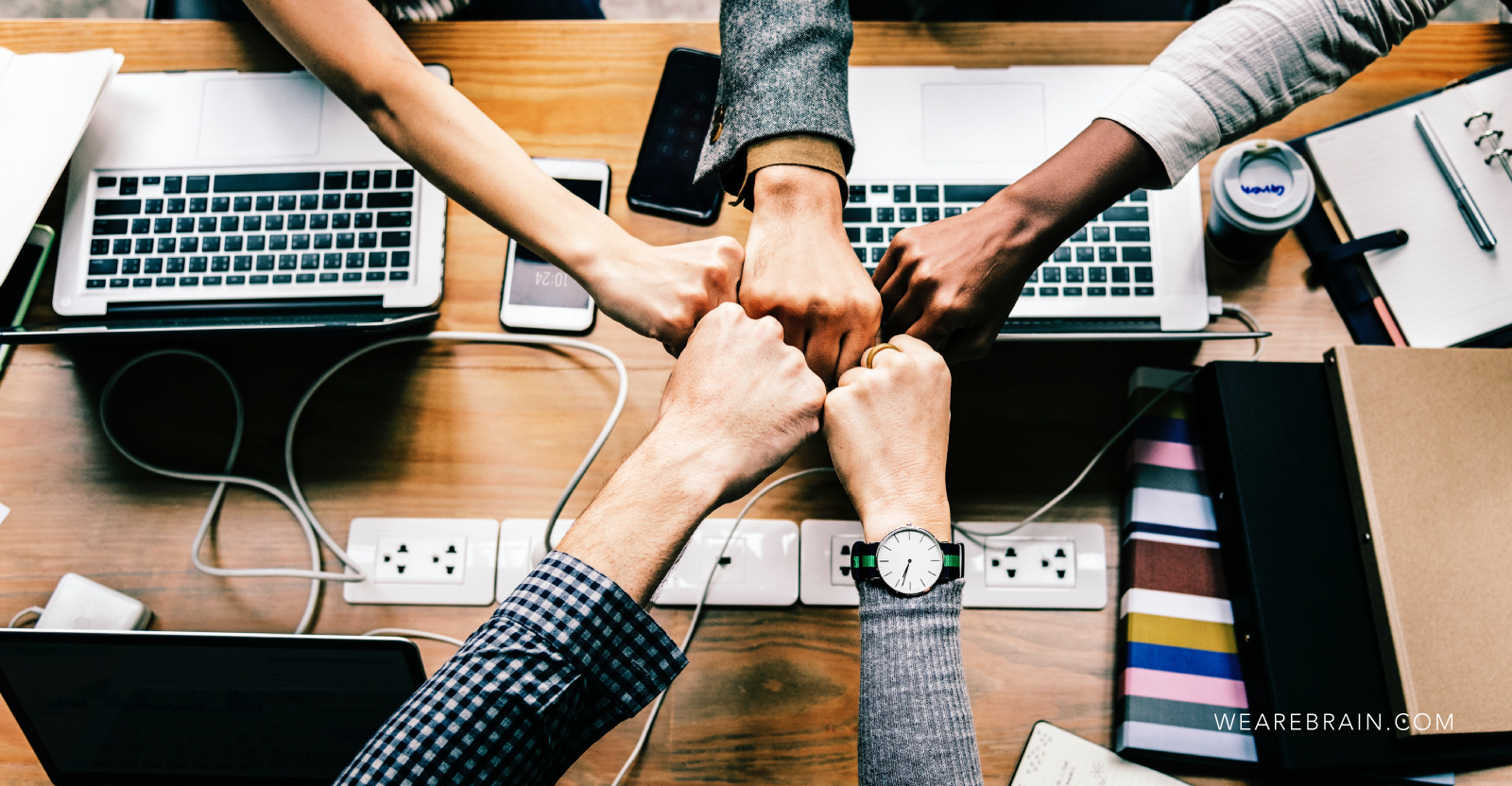 WeAreBrain has collaborated with Mission Possible Foundation to create Positive Impact Space, their new sophisticated web platform. Positive Impact Space is a Swiss-based community for experts, consultants and course providers who have and would like to share their skills and competencies in the area of sustainability, leadership and strategy, stakeholder engagement and cross-sector initiatives for organisations of all kind.
The platform, developed by WeAreBrain which was built in 2 stages lasting 3 months, is a web-based application utilizing Drupal 8 technology, a content management framework. We also utilised the 'Open Social' Drupal distribution technology. Using this sophisticated technology, we were able to create a digital experience that helps to engage, enrol, and re-train students, faculty, and alumni of Positive Impact Space.
More about Positive Impact Space
Positive Impact Space, developed by Mission Possible Foundation, is a community space for changemakers. It is a space where people can collaborate on projects aimed at doing good and making the world a better place. Positive Impact Space offers five ways for individuals to get involved including becoming a participant in social subject groups, consulting and sharing your own expertise with businesses, and taking courses to improve your skillset. Read more here.
Mario Grunitz