Maxeda DIY Group launches its new and improved Brico app, powered by WeAreBrain
Contributor
Elvire Jaspers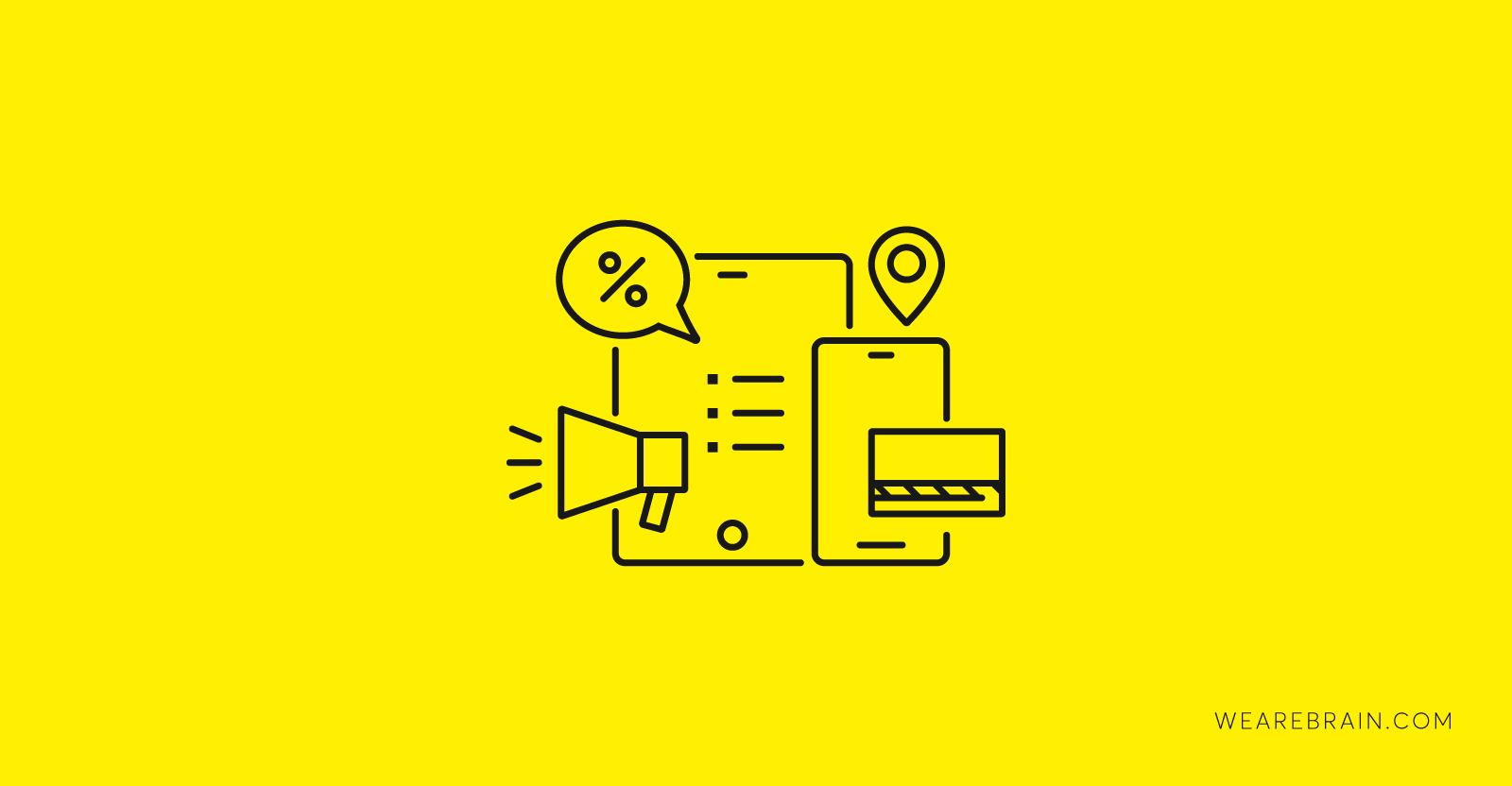 Benelux DIY specialists, Maxeda, have teamed up with WeAreBrain to revamp and improve their Brico mobile app. Launched this past week, the app will coincide with Brico's customer loyalty program, Brico Plus.
The new Brico app will be the main portal to the Brico loyalty program, where customers will receive a host of loyalty benefits, including the use of a digital card, the latest promotions and, of course, personal discounts.
"Our new app together with our Brico loyalty program is just the beginning of a remarkable customer journey with us."
Easier, faster, sexier
WeAreBrain took on the task of completely rebuilding the app from the ground up, affording us the opportunity to pack it with a new CMS, boosted by the latest software. We improved the UX and UI and redesigned the look and feel to give users a highly enjoyable experience.
New tricks
We were able to add new features to the Brico app, as well as build on existing ones to retain some of the original functionality. With the improved Brico app users are now able to:
Use a digital card to make purchases
View weekly promotions and upcoming sales
Gain loyalty points which lead to personal discounts
Change profile settings
Check opening hours of Brico stores
Set their favourite store
Brico platforms
The Brico app is now available on both Android and iOS platforms (iOS — native (language swift), Android — native language Kotlin).
A powerful collaboration
The improvements on the Brico app were made possible by the collaborative efforts of the WeAreBrain team, headed by Omar M'Sadek, together with Luuk Roestenberg, Manager Digital at Maxeda DIY Group.
Elvire Jaspers