Ownership breeds excellence
There's a great story about an older carpenter reaching the end of his career who is commissioned to complete one last job — to build a house. Mentally, the carpenter had already resigned himself to retirement, and so it was evident from the outset that he wasn't putting in a great deal of effort into the project. He used cheap wood, rusted nails and shoddy craftsmanship. Nevertheless, the house was built. Upon completion, the man who commissioned the project handed the keys of the new house over to the carpenter, saying "The house is yours. My gift to you".
This story is a powerful reminder that placing ownership on anything you do is crucial to its success. Ownership is a responsibility to yourself and those around you.
As a team we 'own' whatever challenge our partners share with us. We're in it together, and will always consider ourselves as a fully integral part of our client's team as we share the challenges they face. "Challenge accepted" is a phrase you'll hear a lot during briefing and refinement sessions in our company.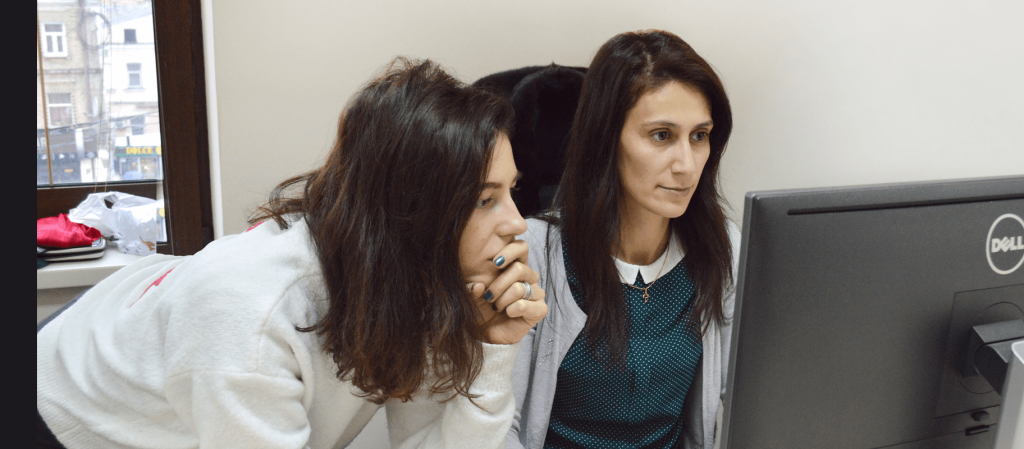 Ownership is also about taking responsibility. Responsibility for our actions as individuals and as a team. Responsibility towards each other, our partners and our communities. This is becoming even more important in light of recent developments around AI and the unprecedented impact it will have on the future of work. As a company, we need to act responsibly and with foresight when it comes to AI driven R&D and product innovation that WeAreBrain is heavily involved in.
We work for our team, not the other way around.

Elvire Jaspers
Furthermore, as the founding team of WeAreBrain, we are convinced that ownership in the business breeds excellence. We consider our team as partners, not employees or freelancers. Their ongoing commitment is a hugely important factor in the long term success of our company and our ventures. We work for our team, not the other way around. And without them, we wouldn't be able to deliver upon our mission and our ambitious goals. So it's for that reason that we dedicated a considerable amount of our company's equity to our team. Knowing that you're building something that is compensated with more than a salary and a bonus, creates an entirely different dynamic, discipline and dedication.
WeAreBrain is in the business of ideas, entrepreneurship and invention. Every member of the WeAreBrain team is an entrepreneur at heart, committed to the growth and long term success of our clients and our teams.
When you make someone feel like they are just a cog in a very large machine they aren't afforded the opportunity to see the bigger picture. The defining aspect of giving someone ownership of a task is that they begin to act, rather than react. And this, by its very definition, is what WeAreBrain truly believes in.
Mario Grunitz