Circular Economy venture, Tech2Com provide 'new again' Apple products
Hot topics 🔥
Entrepreneurship
Sustainability
Contributor
Elvire Jaspers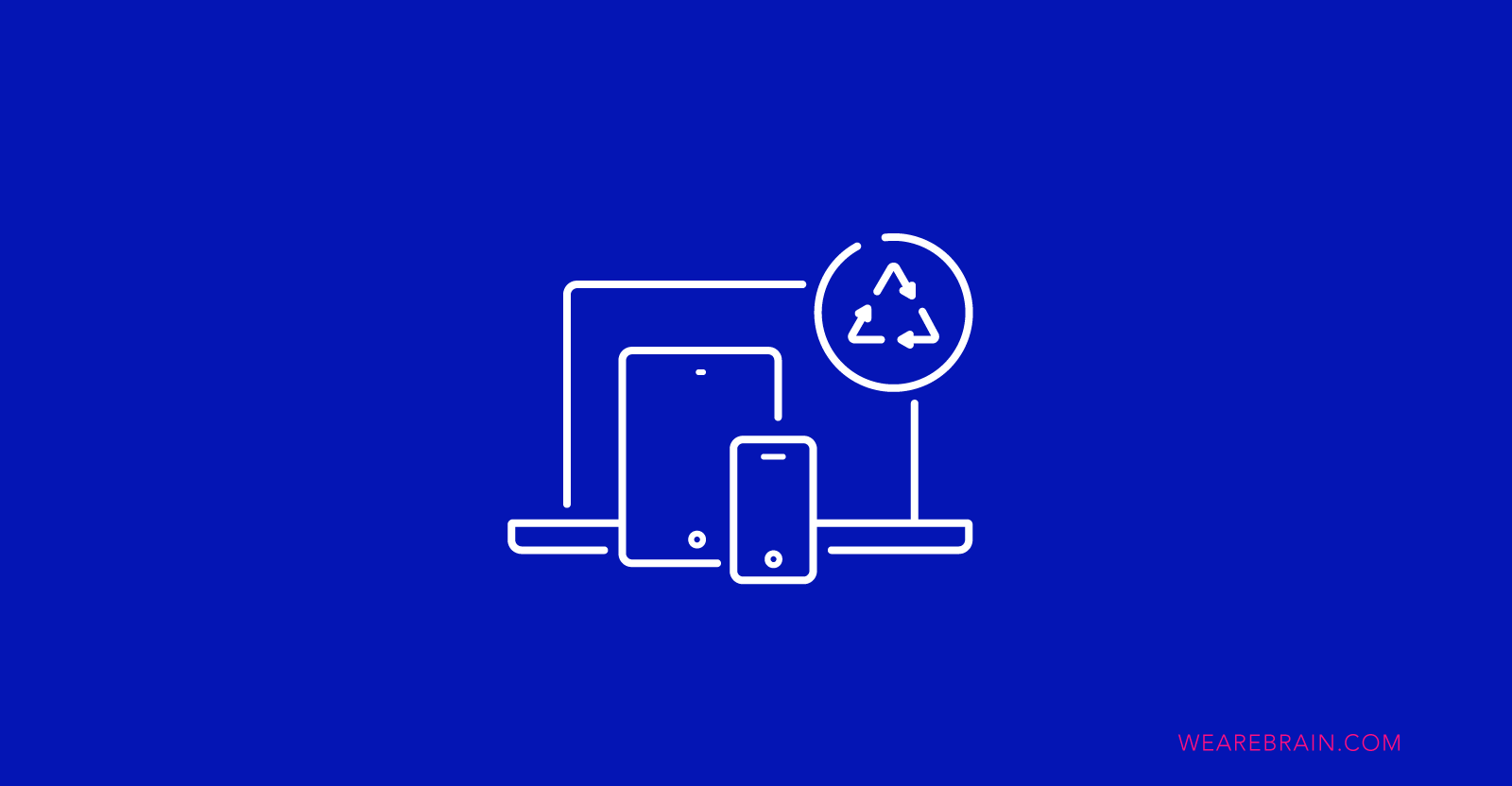 WeAreBrain has developed two dynamic websites to showcase Tech2Com's outstanding service offering. FriendlyMobiles is a B2C webshop and Tech2Com is a B2B e-commerce portal for remanufactured Apple products such as iPhones, iPads, iMacs and accessories. Using WordPress and Woocommerce, WeAreBrain worked tirelessly over the summer on some intensive backend development to create two bespoke websites lit with e-commerce functionality and efficiency.
The business is catered toward the European market, offering consumers and businesses a unique service to purchase remanufactured 'new again' Apple products which recycles and eliminates waste, working toward good corporate social responsibility. It's a platform where users are able to be environmentally tech savvy.
This approach to recycling and waste management perfectly fits WeAreBrain's commitment to responsible development and care for our planet, and we are proud to be involved in this innovative sustainable venture.
More about Tech2Com
Tech2Com's mission is to provide best-of-breed smart devices to end users at affordable prices while reducing the impact on natural resources and advancing the sustainability of the consumer electronics industry. Tech2Com offers a deal better than new at truly best-value price point for carriers, resellers, retailers, service organisations, and consumers alike. Including best-in-class support and outstanding 2-year warranty.
Find out more about Tech2Com's 'new again' products at www.tech2com.com.
Elvire Jaspers