How the Geek World Became On Trend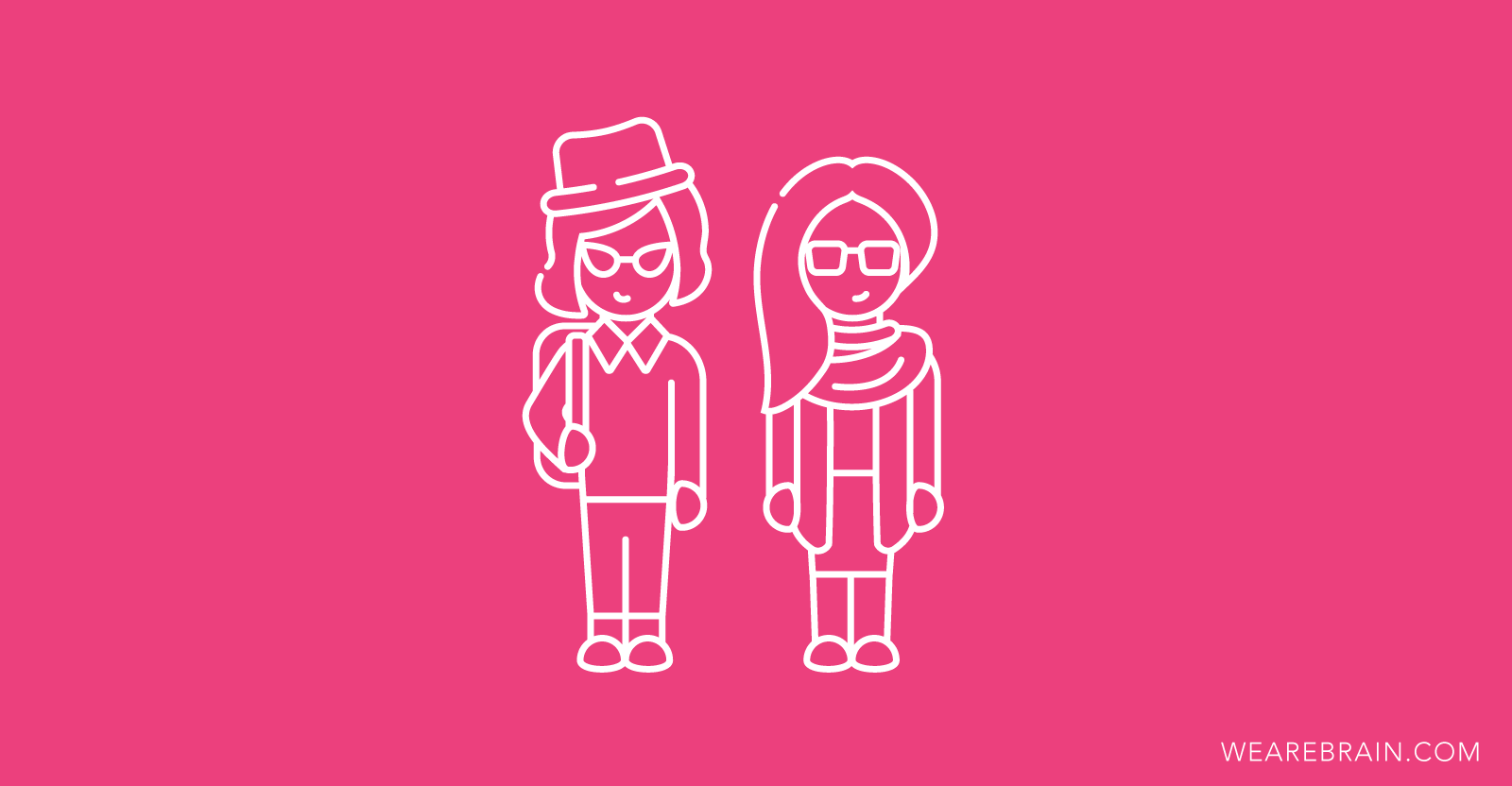 Being a geek these days is all the rage. But until recently, being a geek pretty much entailed, well, doing geeky things. Things like ditching a hot date (yeah right) to play video games or attending Comic-Con dressed as your favourite character from a fantasy film. Basically, being a geek was the yin to cool's yan, the Garfunkle to hip's Simon. But now, 'geek chic' has been adopted and commoditized by the fashion industry, which has spawned a new fashion trend of the geek aesthetic while still remaining completely hip and happening. How does that work?
Each decade had its defining fashion style of the era. The sixties introduced colourful eyeshadow and mop tops, the seventies let its hair down with psychedelia and the eighties gave us the perm (widely considered the lowest we've gone). Today's fashion recycles these trends from the past with a modern twist and we are now diving permed head first into the void of 80's and geek chic fashion.
But it's not only fashion that has taken a large bite out of nouveau geek culture, our mainstream culture has itself turned sweet on geek chic. Being a geek and a nerd these days is so cool, largely thanks to the digital revolution with icons such as Steve Jobs, Elon Musk and Mark Zuckerberg at the helm pioneering a new way of life. These aces of their industry are revered the world over and command immense influence. With the world travelling along a digital path, kids are more likely to pick up a coding textbook than a guitar because entrepreneurs and CEOs of tech companies large and small are the new rock stars. These guys have millions of followers on social media watching and admiring their every move. They are celebrities. Our culture values their influence so much that these people, previously seen as nerds, are now the hippest most eclectic role models on earth.
Even Hollywood has seen how the dollar signs roll in when capitalising on geek culture with the rise of superhero movies and sci-fi fantasy genres getting more screen time than previously. The film industry is enjoying mainstream culture's insatiable thirst for more Star Wars, Avengers, JRR Tolkien novel adaptations and opiate of the masses, Game of Thrones. A few years ago these genres were predominantly enjoyed by geeks and nerds, even quoting a line from one of these films will earn you the tag of 'geek'. But now everyone in the mainstream and peripherals are lining up to watch these fantasy films and buy the t-shirt. Geek has graduated to the mainstream — with flying colours of course.
The point is that we as a culture are not discriminating or poking fun of subcultures previously thought to be uncool. The classic 'jock picks on nerd for reading' routine is old and outdated. It's now considered cool to be knowledgeable about certain things, especially if it is a niche culture. And because mainstream culture is tapping into the mindset of traditionally geeky things, fashion has followed suit. And that is the evergreen nature of fashion — whatever is popular is likely to give it a look and legitimize it.
Paula Ferrai