WeAreBrain becomes a SAP global partner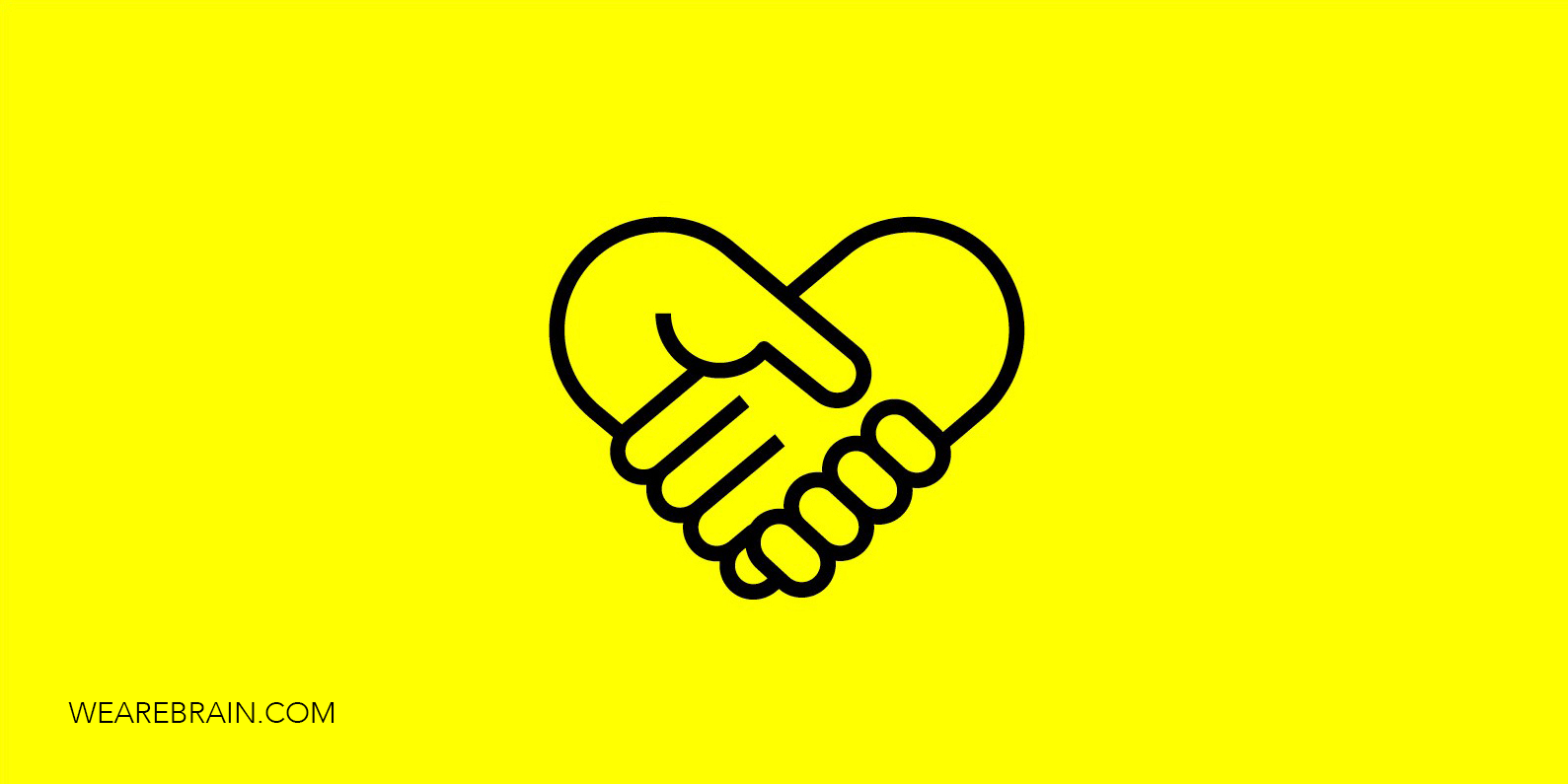 We're very proud to announce that WeAreBrain recently joined the SAP partner program. The program itself has been developed to enable customers across the world to extend their SAP applications with powerful solutions from trusted SAP partners.
Brain's key focus in this space is Hybris, which SAP explains was developed to assist with 'rapid transformation and agility across all channels, getting clients closer to their customers while delivering a consistently great experience at every touchpoint'. Hybris covers five main areas — commerce, marketing, revenue, sales and service.
Co-founder and chief technology officer Jack Myasushkin said this about the partnership announcement: 'From the beginning, our key objective was to deliver maximum business value at minimum cost. Currently, we at WeAreBrain, are building a unique experience with Hybris. Developing bespoke UX/UI for client systems adding a layer to the current Hybris system, which makes the whole user experience truly intuitive with a mobile-first design approach in mind. The second focus area is creating a CMS with an instinctive interface that combines a long list of smart integrations resulting in an optimal user experience across all channels for every individual working with Hybris.
WeAreBrain's focus on the everyday needs of the various business teams throughout a company and finding ways to connect them to the technical capabilities of Hybris has been central to our work.
This focus has helped us secure this valuable partnership with the company that leads the world in business operations and customer relations software.
On their partnership program SAP said: 'SAP partners help customers of all sizes, across all industries, and in more countries, take advantage of the collaboration between SAP and their partner's innovative solutions to transform and simplify their businesses'. SAP relies on this ecosystem of over 13,000 partners to make their solutions more relevant and attainable to companies globally. In doing so, they help industries of the world run better and improve people's lives.
WeAreBrain is thrilled to have secured its place in the program and we're looking forward to the progress we are sure to make across our various projects through the support from and the partnership with SAP.
Mario Grunitz