MyRiskDesk and WeAreBrain Pioneer an Evolution in Bespoke Business Insurance with PTProCover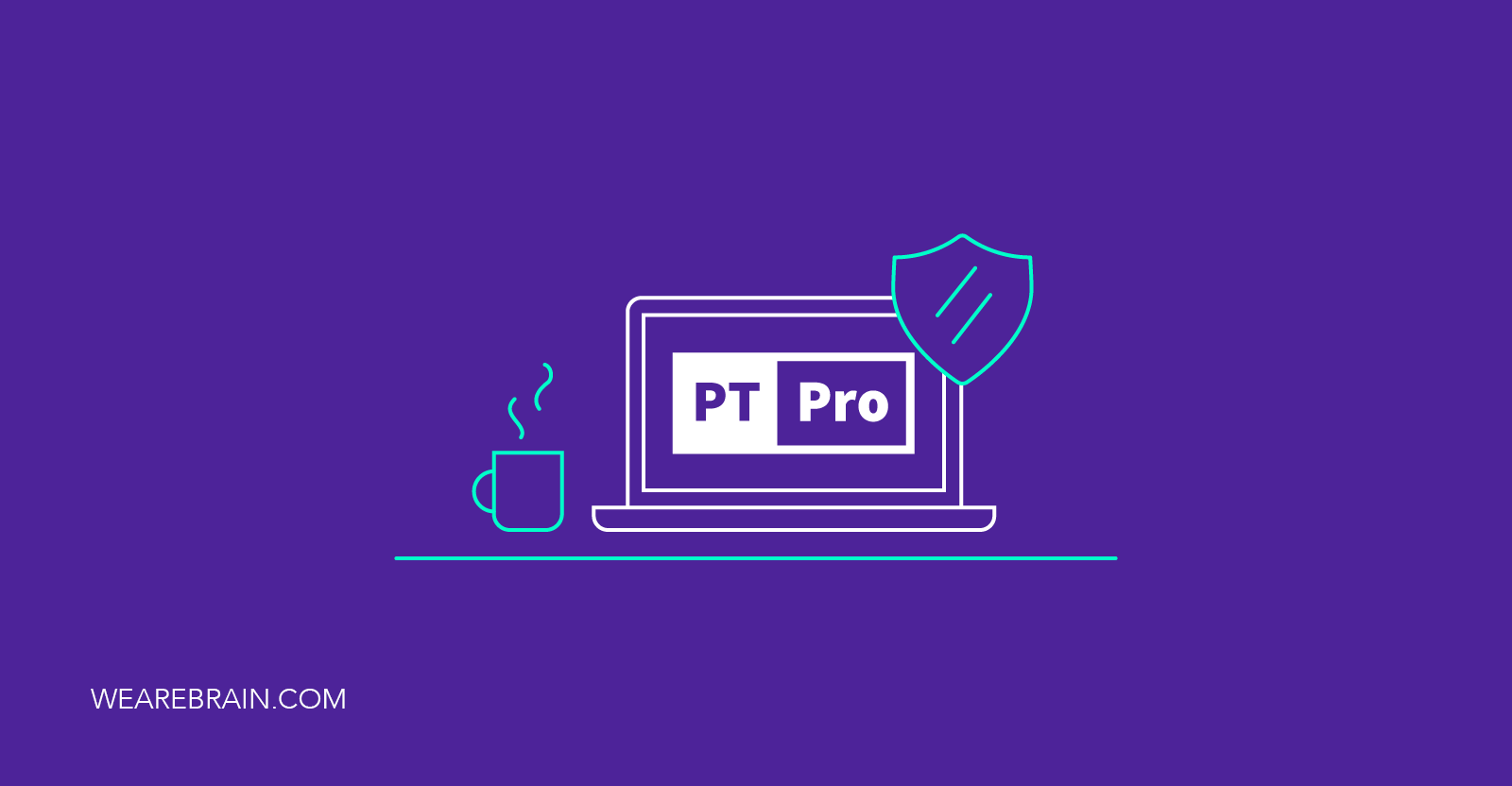 Do you feel existing insurers fail to understand who you are and how you provide professional services?
Working with MyRiskDesk, we developed PTProCover, a new platform offering bespoke insurance solutions for part-time professionals and freelancers in partnership with Nationwide, one of the largest insurance and financial services providers in the United States.
Working over a period of 4 months we identified the different capacities part-time professionals and freelancers fulfil in the global workforce and then set about designing a platform that offered insurance solutions that would specifically cater to this rapidly emerging market.
How does PTProCover differ from existing insurance solutions?
1. Innovation
Utilising advanced Drupal 8 technology we built a platform that is more dynamic and effective in providing insurance solutions that suit business professionals.
2. Speed
Realising that finding insurance that suits your needs can be both tedious and cumbersome, we built a system that was able to take into account professional individuals' specific requirements. Then aiming to save them time and money by providing them with a quote in 10 minutes or less!
3. Bespoke
No two professionals are the same — why should their insurance be? Working with our client, we have helped them bring their carefully created industry-specific insurance policies to professionals from diverse occupations; everything from accounting to law. After answering a few quick questions, PTProCover gets to know the user well enough to be able to offer them a bespoke insurance option that covers everything they need from professional liability to cyber liability and business owner's policy.
4. Affordable
PTProCover promises no sign-up or purchase obligations to obtain a quote. This means that users can test the waters and even do some additional looking around for something that suits their needs. Having said that, we are sure that with the due diligence done and the expertise at MyRiskDesk, most users will ultimately find themselves drawn back to the well thought out solution that is PTProCover
Working on innovative and groundbreaking technology solutions is what WeAreBrain does. Our core value set surrounds making life easier for our client's customers. Access and ease are core to a successful product and this is what PTProCover is all about.
Interested in working with WeAreBrain? Contact us at sayhello@wearebrain.com
Mario Grunitz