King's Day but AI: Where tradition meets innovation
Each year on 27 April, the Netherlands celebrates King's Day, or Koningsdag – a national holiday to honour the birthday of King Willem-Alexander. It is a festive occasion dedicated to Dutch national pride where locals unite in the streets to dance, drink, and visit flea markets and fun fairs countrywide.
Traditionally, everyone dresses in orange which is the national colour of the Netherlands – this is because the Royal family bears the name Huis van Oranje meaning "House of Orange". King's Day is an occasion for Dutch people to come together to celebrate their culture and traditions in a fun and festive way.
Tradition meets innovation
To celebrate King's Day in the heart of Europe's technology sector, we thought it would be a fun idea to see how tradition can blend with technology.
The rise of AI-powered creative tools is transforming almost every industry in real-time. With tools such as ChatGPT and DALL-E 2, our creative output seems unstoppable.
We played around with Stable Diffusion – a text-to-image diffusion model – to see how famous artists (Dutch and others) such as van Gogh, Rembrandt, de Kooning, and Vermeer would depict King's Day celebrations today.
Credits to Aruzhan, our talented marketeer and all-around creative who spent time refining the prompts and selecting the images that best represented each artist.
Disclaimer: We understand that some of these images might not be a truthful representation of the artists' work. This was only an experiment with the goal of assessing the capabilities of a latent text-to-image diffusion model for combining a modern-day event with the specific style of a well-known artist.
Here are the results:
Rembrandt
Albert Cuyp
Vincent van Gogh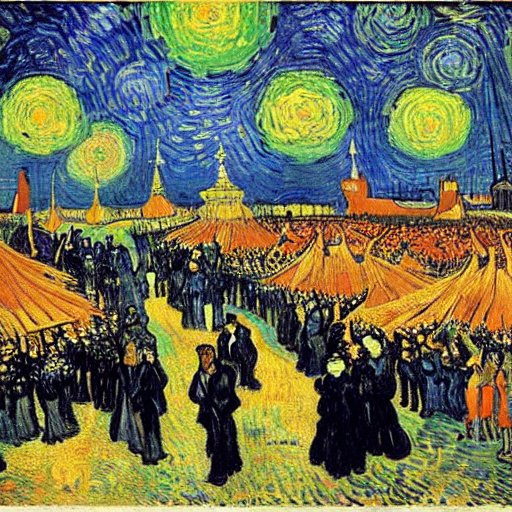 Johannes Vermeer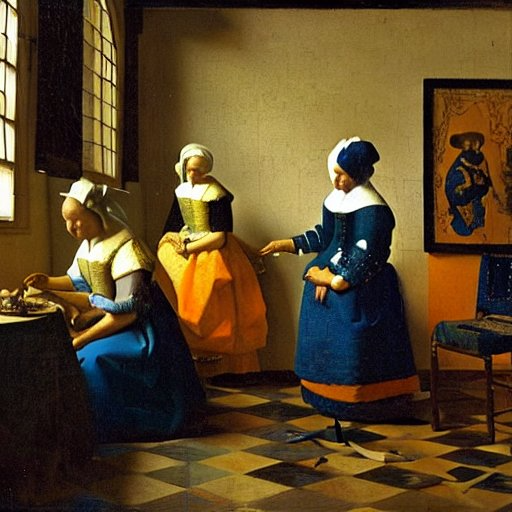 Piet Mondriaan
Jan Toorop
Willem de Kooning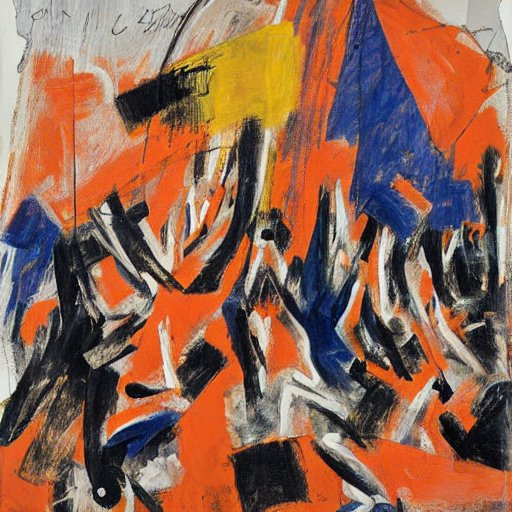 Hieronymus Bosch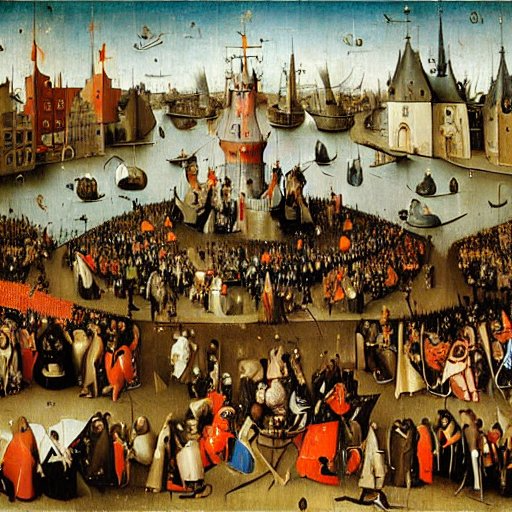 Claude Monet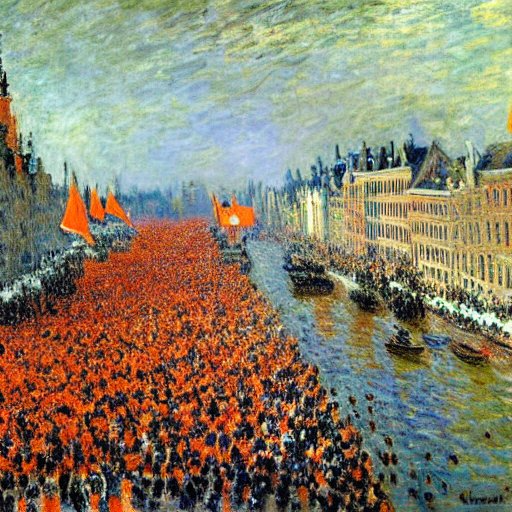 Jackson Pollock
Gustav Klimt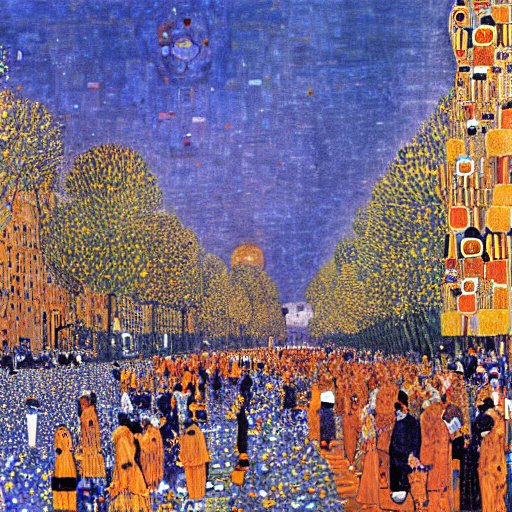 Pablo Picasso
Salvador Dalí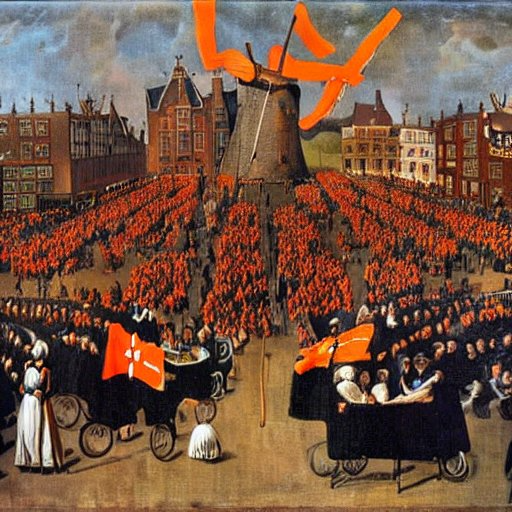 Andy Warhol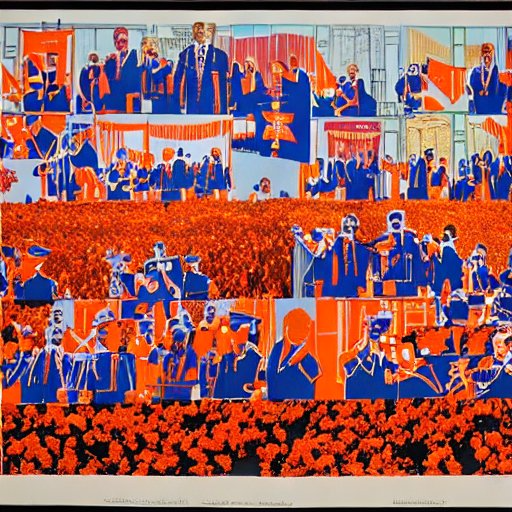 All images were created with Stable Diffusion.
David Roman