Nearshore symbiosis: How to tell if your nearshore team is the right fit for you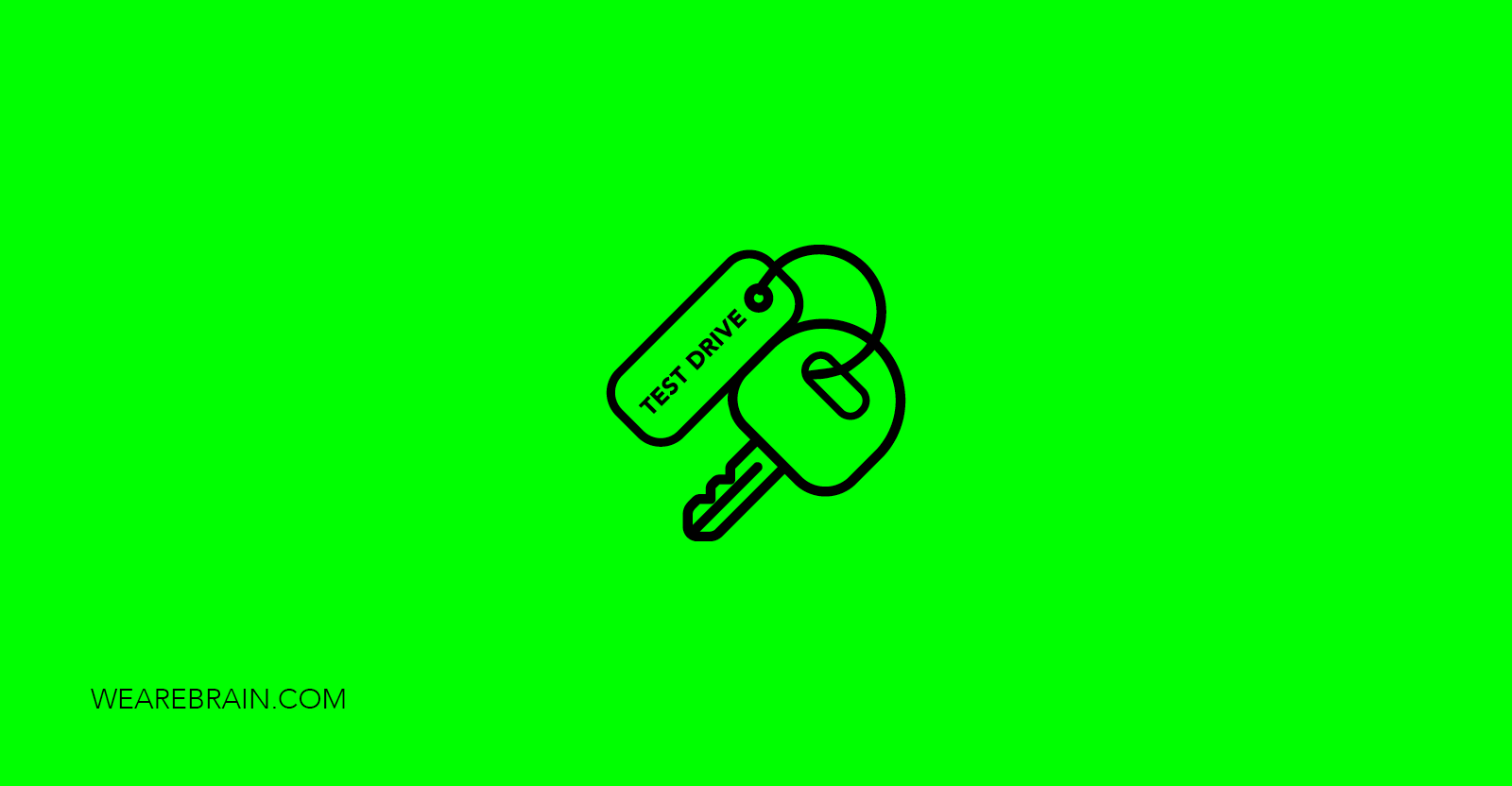 The road to any successful project is paved with a motivated and engaged network of individuals working in unison to achieve a common goal. To make a project a success on multiple levels requires working partners who are highly involved and provide not only their time but their energy and passion. This will result in the best possible outcome of your project. Team engagement is paramount in creating a symbiotic relationship with your core and nearshore teams.
Establishing a successful working relationship with potential nearshore technology teams can be tricky as there are a number of factors which influence the working relationship. When searching for potential nearshore teams you can expect them to be able to successfully perform the tasks and functions you require of them. The aim is to go beyond their technical capabilities to find out how they work, what is the driving force behind their success and how do these working mindsets compare with your core team.
Here are 5 things to look out for when setting up your nearshore team to ascertain whether they will be the right fit for you.
Review their history and experience
Although this seems particularly obvious it is still the most important aspect of sourcing new nearshore technology teams. The obvious part is reviewing their work history, experience and success rate. Browse their website and see what businesses they have completed work for and examine case studies if available. The happier their clients, the happier you're likely to be. But if you want to really delve into the core of ascertaining whether they will be a good fit is to go a little deeper. Investigate their ways of working and how they manage to achieve their goals and find similarities with the way your core team operates and, depending on the strength of the potential nearshore team, take inspiration from their working mindset and incorporate it into your core team.
Perform a trial project
The best way to get a hands-on feel for working with a potential nearshore team is to take them for a test drive, so to speak. Collaborate closely with them on a smaller project in an attempt to see if there is a harmonious culture fit. This is a great way to see how they operate, how they conduct their business and how good they really are. Choosing a smaller project to work on together reduces the risk and pressure normally found in larger projects and creates an environment where the potential nearshore team gets to flex their creative and technical muscles in a pressure-free situation in order to show you their true capabilities. If it doesn't work out then there is no pressure of costing a big project. If it works out then you know you have found a reliable and capable team — it's a win/win situation.
Evaluate their passion
Sometimes it's about gut feel, other times it's evident in the way they conduct themselves. No matter how they display it, finding a nearshore team that exudes passion and pours it into their work will benefit their output tremendously, giving you the best possible results to work from. In today's increasingly competitive world where tech and creative teams are becoming a dime a dozen, it is not enough to simply 'get the job done'. Creative flair and competency combined with dedication to go the extra mile is now expected at each touchpoint. It not only requires a skilled team but also a highly passionate, motivated and engaged group of individuals to constantly push boundaries. You'll be able to tell just by interacting with them if they are a perfect passion fit for your team.
Chemistry
Sharing a passion for your craft with potential nearshore teams doesn't necessarily translate to having perfect working chemistry. Sure, it's a great propellant to achieve shared success, but striking the right balance between passion and chemistry is the cornerstone of a symbiotic nearshore working relationship. When your core team and your potential nearshore team are working closely together it is important to see the working chemistry between the team members and the teams as a whole. Your nearshore team may be technically proficient and excellent at what they do, however, if there is no chemistry or spark between the two then it shows that they work well in isolation from each other, and not great together. And your primary focus when creating nearshore teams is to create a sense of community, seen as an extension of your core team. Simply put, if they don't get on then they won't create magic together.
Honesty and transparency
Another core element of what you want out of your nearshore team to possess in abundance is the ability to be open, honest and transparent. You need this in all aspects of business, from capabilities, functionality, timings and deadlines, and so on. As they form part of your extended team, you expect to receive the same amount of transparency of their inner workings and processes as you would your core team. The mark of a great team is when they are able to be honest about not only their successes but also their failings and shortcomings. Nobody is perfect, and when pitching for work teams often overextend their capabilities to secure work and end up costing you time and money when you discover their inability to perform tasks they assured you they were capable of doing. A nearshore team who speaks openly and equally about their wins and losses shows that they are unafraid of defeat and use it as a driving force for improvement — and that is a valuable asset to harness.
As you can see, finding the right nearshore team depends not only on their technical proficiencies but also the ways in which they approach their work and output. Like many professional sports teams, filling the team with highly talented individuals does not necessarily translate into the success of the team. It's about the members' chemistry they share with one another, how their ways of working and approaching tasks are similar and how well they balance each other. The same is with choosing nearshore teams. Often the team which gets on well and shares similar working mindsets produces the best quality work in the best working partnerships.
Mario Grunitz