How to develop a solid Enterprise Automation Roadmap
Contributor
Elvire Jaspers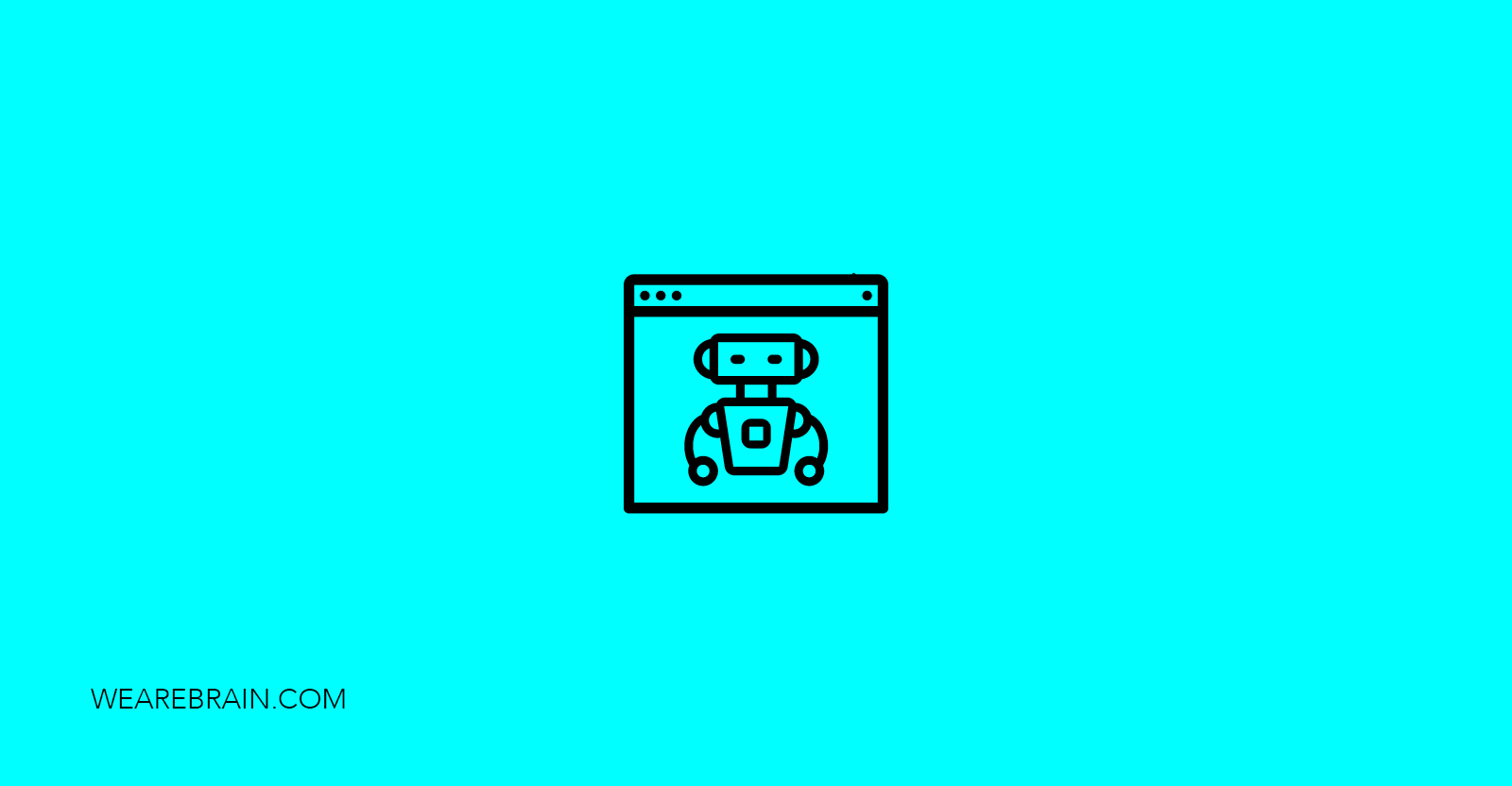 By 2020, automation and artificial intelligence will reduce employee requirements in business shared-service centres by 65%. By 2019, process automation will have limited impact on top-line growth for 50% of organisations that will erroneously focus on labor reduction, not on improving business outcomes"

Cathy Tornbohm, analyst, Gartner.
As with most new technologies, there is an incidence of companies leaping before they look and early adopters of RPA could be in danger of taking this very same course of action. The idea of increased efficiency with improved cost saving is one that seems tied up all nicely is a lovely pretty bow but if due diligence is not done then you may find yourself in a hot water. Cathy Tornbohm, an analyst from Gartner which a leading technology research institution, developed eight guidelines for ensuring that your RPA solution is developed and implemented successfully.
In her paper, she outlines two key challenges that come with the adoption of RPA technology. The first, she explains, is that when RPA is instituted with the aim of removing human workers from the activity cycle and giving them new tasks, cost reduction is not always achieved.
The second, she notes, is that with the proliferation of automation and intelligence tools there is a steep learning curve that comes into play, which often creates general confusion around RPA and its benefits. The biggest mistake being the belief that it may provide a one size fits all solution, which is rarely the case.
Among the guidelines she has developed, she cites one specific vein of thought; when investigating RPA solutions, focus on reducing labour costs alone can be problematic. It is imperative to also 'identify and quantify the opportunities to use RPA for revenue-generating activities in addition to cost-saving or compliance activities.' RPA as a tool to further your company's digital transformation process is a powerful one, but setting expectations and really educating your organisation is necessary for it to be effective.
System and process analysis
So if you're interested in the technology and are keen to see it implemented in your business, she recommends that your enterprise architects and innovation leaders start with 'rule-based, standardised processes that cross multiple systems, which need a non-intrusive approach to automation.'
Specifically seeking out areas where, as she terms it, people are acting in 'swivel chair integration' roles. In other words, taking data from one system or process and then rekeying the data in another system or process to move business function along. These are the opportunities you are looking for. Building a bridge between activities where 'manual labour' just no longer makes sense in the digital world of today.
Once you've done the analysis and identified those systems that are structured, which tend to be sets of digitalised data processed through predefined rules, you are on your way to developing a good Enterprise Automation Roadmap (EAR).
Off-the-shelf or owned RPA?
As mentioned previously, the first task in developing your roadmap is doing the analysis of current systems where humans are moving data from one place to another manually. Once you have identified the systems you believe can be automated, further consideration needs to be given as to whether this specific process can be dealt with commercial off-the-shelf (COTS) software. While there are some great options available, Tornbohm emphasises that when people are involved or there is more than one system that needs to be integrated the 'one size fits all' solution I noted earlier is unlikely to help.
Need help?
From there, once you've identified the systems you believe can be automated and assessed the various dependencies for said automation, your leadership team has another decision to make. You have to decide whether this is a job that can be done in-house, or if you should be dealing with experts externally to guide the EAR process and deploy the tools. We would recommend the latter. It comes down to the old adage 'you wouldn't have a lawyer perform surgery on you'. While your team may be incredibly capable, it's still worth the time and the investment to get a team together that understands the technology intimately.
What may be beneficial is using external help initially and build up over time internal capabilities that are able to receive the knowledge transfer from your consulting team. Often times the answer to a problem merely requires a change in perspective, which an external team is likely to have. Another benefit of looking for an agency or technology team that is uniquely suited to the development of RPA solutions.
Once you begin implementing RPA solutions within your business, you may well come up against resistance and there will be several challenges in developing a new way of working between your human and bot employees. Which means having solid groundwork laid up front and having a clear vision for RPA implementation is an absolute imperative. A good Enterprise Automation Roadmap can do this for you.
Elvire Jaspers