Best Bots 2018 — Banking and Finance
Hot topics 🔥
AI & Data Science
Innovation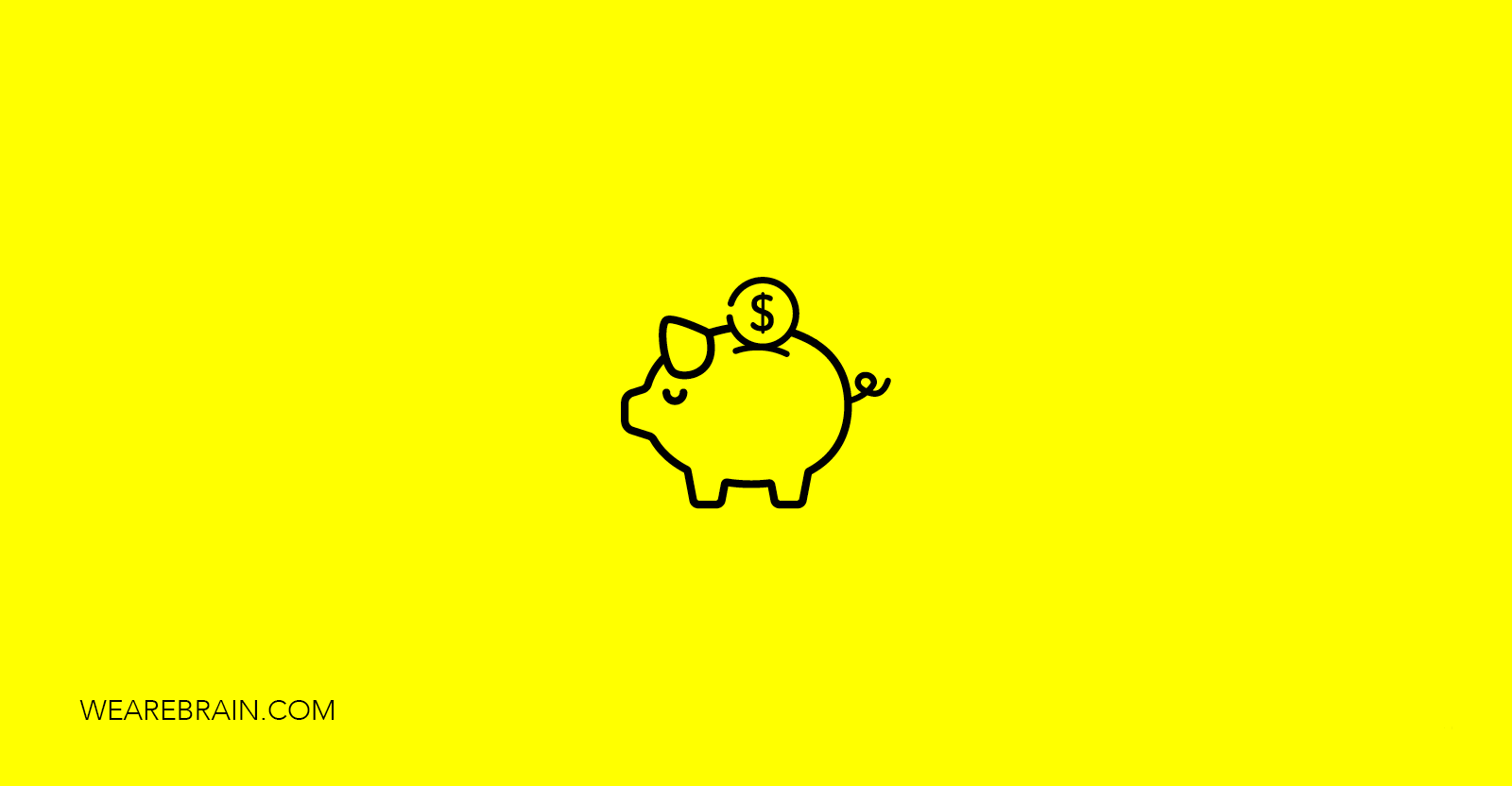 Starting this month we'll be doing a review on the most exciting bots that are being released across various industries. With WeAreBrain's latest focus on big business and Enterprise clients, we decided to have a look at the finance and banking industries to start.
Both have interesting use cases for consumers and staff respectively. We'll be looking at the bots that are the most dynamic in terms of skill set as well as those that are innovating the way they service their customer base.
Finance and Banking
Interestingly this industry has chosen to integrate its bot services with a variety of platforms and tech services. And to be fair, not only bots. There is also software for tax administration helping businesses and people manage their taxes and meet all governmental requirements.
But now there's everything from text to Facebook messenger featuring as communication channels for different types of bots. There also seems to be an equal split between 'internal' bot services and customer-facing bots, seeing AI helping employees service clients while taking the weight off their human coworkers by handling the more mundane queries.
Another trend that is quite interesting is that the vast majority of voice assistants are female. When I did a little digging it was surprising to find that this idea comes from a deeply old-fashioned belief that women are more readily accepted as administrative assistants as opposed to men. In such a burgeoning field, I already see a great opportunity for companies to change their mindset, after all, gender equity should really be as applicable to humans as it is to AI, don't you think?
To be fair to voice assistant developers globally, there have been substantial studies indicating that it is easier to find a female voice that everyone likes than a male voice that is universally liked. Added to that while in most cases and according to a study done among pilots in the 80s, a male voice is considered more authoritative, whereas female voices are considered to be more trustworthy, which is characteristic many people look for in an assistant.
Aida powered by Amelia — SEB Group
SEB is one of Sweden's largest banks buying into the no-collar workforce with gusto and was awarded a Supernova Award for their innovative use of AI in 2017. Launching with Aida a customer service bot that never takes the day off.
While she is not capable of coming up with a mortgage plan that suits each client's pocket she is able to handle more straightforward requests like sharing clients' balances and reviewing statements with them. When Aida, based on the Amelia AI platform, was released by SEB, rather than helping customers with traditional banking needs, she was tasked with working with employees and assisting internal IT support.
Aida helps employees open clients' accounts easily and more quickly than her human coworkers adding to the bank's efficiency scores. Since then there have been significant steps forward to using Aida as a full-time customer support staff member too.
Erica — Bank of America
As they state "If you're not great at managing your finances, Erica is here to help!" unveiling her towards the end of 2016 she has helped the bank's clients manage their money better. Utilising both text message and their own app, Erica may send a client a message suggesting a way for them to save a certain amount each month.
They would then click on the text to launch the app which would then provide the customer with a detailed breakdown of how much they currently spend and how they could utilise their Visa cash rewards (for example) to help put away additional money each year.
Erica uses her AI super-powers, along with predictive analytics and cognitive messaging to help customers make payments, check balances, save money and pay down debt.
Eno — Capital One
Eno likes texting (and just when you thought the medium was dead;-), with the capability of providing banking customers updates on their accounts, paying their credit card bills and even discussing the meaning of life.
Launching to only 100 000 customers in their pilot phase, Eno learnt a lot about how humans communicate, more specifically how everyone communicates differently. Eno's creators took this learning and made Eno even more adaptive when they launched to their full client set. Even though Eno, like most machine learning products has managed to pick up some nuances of human communication, "He" is still closely managed and coached by "his" creators.
Interestingly Capital One has taken a great deal of time to really humanise Eno by providing him with conversational abilities beyond the tasks he is programmed to perform.
Special mentions
A few special mentions in the finance industry include JPMorgan Chase who have opted for a bot that streamlines back-office operations, focusing mostly on contract analysis. COIN has the ability to go through contracts searching for key phrasing far more efficiently than any of JPMorgan's human lawyers to the tune of 360,000 hours of labour saved since Coin was launched.
Wells Fargo's chatbot also uses artificial intelligence and Facebook Messenger to respond to natural language messages from their clients who are looking for the nearest ATM and how much money they have in their accounts.
Finally, we would be amiss if we didn't mention HSBC's (Hong Kong) Amy another banking virtual assistant chatbot specifically created to service the corporate banking sector. She is able to provide customer support 24/7 and until recently was one of the few multilingual bots on the market, able to speak to clients in English and both traditional and simplified Chinese.
The innovation around chatbots continues to astound us on a weekly basis and what is particularly interesting is the approach each company and brand has taken when building their Virtual Assistants. As they consider how to tackle conversations and solving tasks we continue to see the ushering in of UX for Voice Interface. Next month we'll look at the insurance sector and see what chatbots and AI look like in this giant industry.
Mario Grunitz