Technology, Smarts Cities and AI events and conferences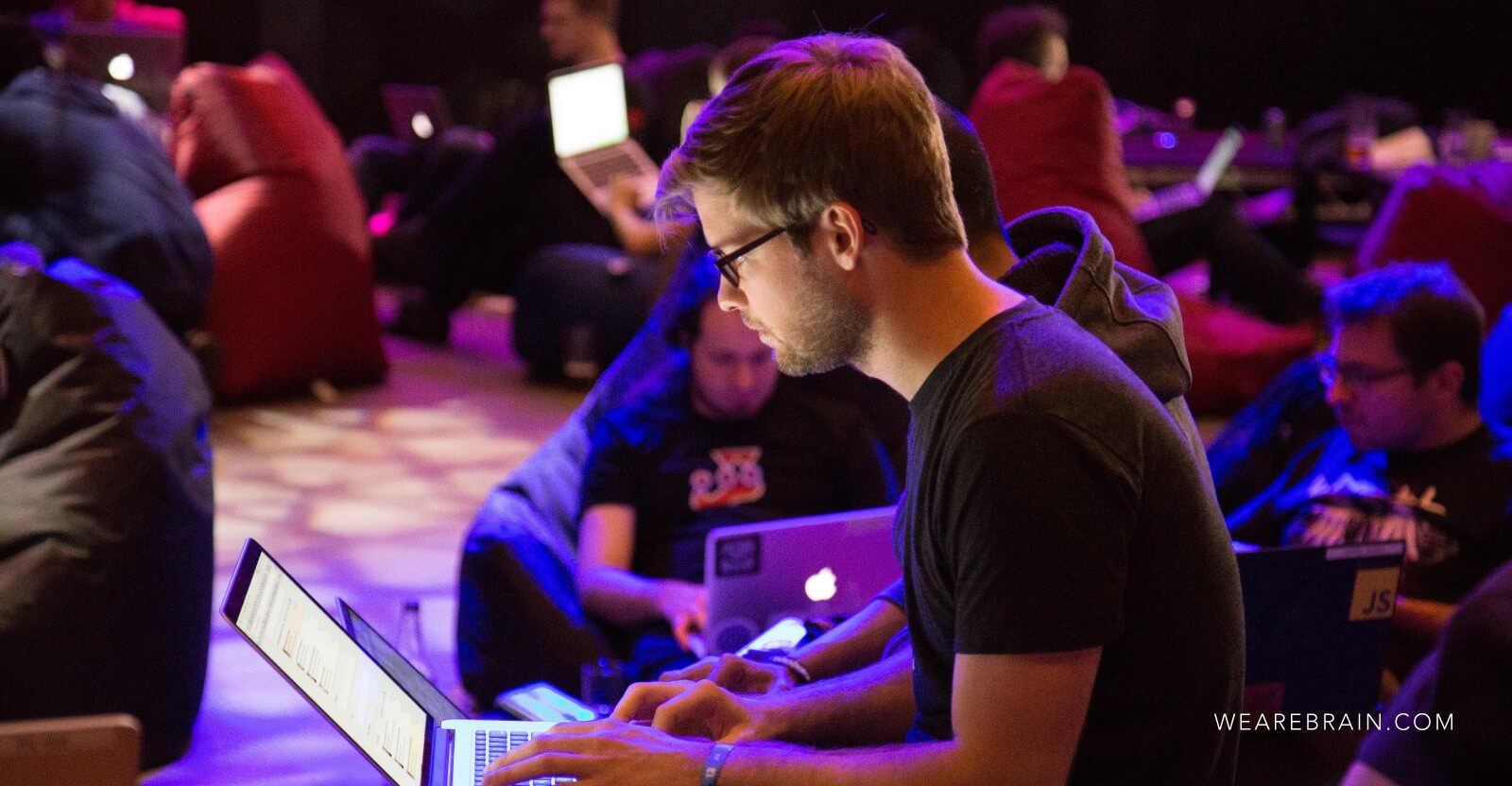 Over the past few years, Ukraine has fast become a global player on the tech scene, with Kiev joining the likes of Amsterdam, Delhi, Tel Aviv and Austin as a hub for tech startups. Technology now contributes as much as 3,5% of the Eastern European state's GDP.
The country has also taken extensive measures to facilitate this emerging sector and is now host to an ever-increasing list of tech-related events, which highlight the benefits of investing in Ukraine as a location for digital startups.
IDC Security Roadshow
Kick off the year with the IDC Security Roadshow in Kiev on February 21. The event showcases market intelligence, advisory services, IT, telecommunications, and consumer technology markets.
This year's key topics are hosted by industry analysts together with CISO delegates. They will be addressing key challenges and issues surrounding cybersecurity and the role of digital security features such as AI to create a safer user experience.
You can look forward to a plethora of insightful discussions and ample networking opportunities. Senior level attendees also enjoy access to various information and discussions by analysts from around the world as well as several case studies, master classes, opportunities to better understand the impact of technology on the current global market, and much more!
Find out more about this year's IDC Security Roadshow here.
Date: February 21, 2019
Venue: Oazis Concert Hall, EC Ultramarin
Location: Vasily Lipkovsky (Uritsky) St., 1-A, 3rd floor, Kiev, Ukraine
Website: www.idc.com
Kiev Technical Fair
Head over to Kiev's International Exhibition Centre for the Kiev Technical Fair this April for an event jam-packed with the latest scientific and technical achievements. The event focuses on innovation within the Ukrainian economy and also on several business, economic and trade partnerships between Ukrainian and international enterprises.
Participants are given the opportunity to learn about various innovations while displaying their own developments and learning about new strategies on marketability.
Date: April 2–5 2019
Venue: International Exhibition Centre
Location: Brovarsky Ave, 15, Kiev (Livoberezhna" Metro station)
Website: is@iec-expo.com.ua
2019 IIER International Conference on Advances In Business Management and Information Technology ICABMIT
The ICABMIT conference is well known as the premier conference aimed at bringing people together to listen to inspiring talks on business and technological development. This conference focuses on presenting novel and fundamental advances in the fields of business and technology. This is a great opportunity to communicate with the industry experts and researchers leading innovation in a science and business.
Date: April 17- 18 2019
Email: info@theiier.org
Website: http://theiier.org/Conference2019/Ukraine/1/ICABMIT/
JavaScript fwday'19
For an exciting conference on all things JavaScript keep March 16 open and secure your spot at JavaScript fwdays'19 conference in Kiev. The event is in its 7th year and brings together over 800 participants from all over Ukraine and abroad. JavaScript fwdays'19 is aimed at developers of different levels, team leads, architects, CTOs and other technical specialists. This year their lineup boasts experienced local and international developers and an expansive lineup. You can look forward to engaging talks and workshops led by industry experts delivered in Ukrainian, English and Russian.
Date: March 16 2019
Venue: Mercure Congress Hall, 4 and 5 floors
Location: 6 V.Hetmana street, Kiev (Shuliavska metro station)
Website: https://fwdays.com/en/
Devoxx Ukraine 2019
Devoxx and JavaDay have joined forces to create the world's biggest Java Community conference, making Kiev a must on this year's conference calendar. Devoxx Ukraine is an annual conference which unites hundreds of speakers from around the world. This year boasts 60 international Java professionals from across the planet, including speakers from the USA, Canada and Western Europe. This is a fantastic opportunity to rub shoulders with industry experts while joining an international developer family which welcomes more than 17,000 people each year.
Date: 1–2 November 2019
Venue: 16a Parkova road
Location: Kiev
Website: https://devoxx.org.ua/
2019 promises to be an amazing year for tech innovation and Ukraine is making sure you have front row seats to all of the latest trends and information in the industry
Mario Grunitz