10 great design resources you may not know about
Contributor
Anastasia Gritsenko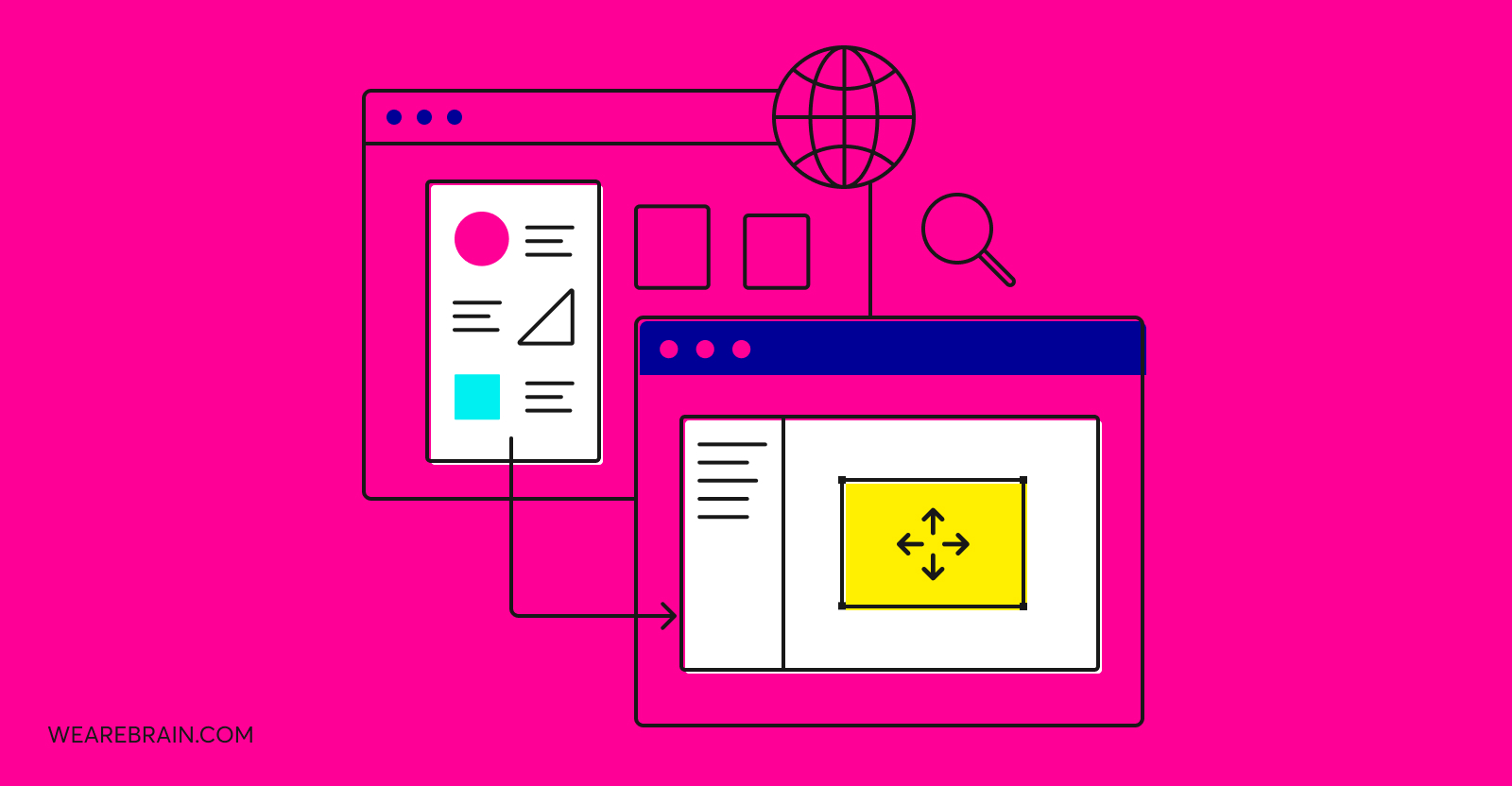 If you know anything about creatives it's probably this: when they aren't busy creating magic, they're scouring the internet and bookstores searching for inspiration. And we know that designers and creatives can easily get sucked into endless rabbit holes on the hunt for new design elements and creative inspiration to help with their next project. After all, creativity needs to remain fresh.
So, to keep you from spending many (fun) hours digging deep into the internet archives for the next best design resource and/or tool, we've come up with a list of really great, underrated and low-key design resources for designers of all levels.
Without further adieu, here are 10 great design resources to help take your design projects to the next level.
Khorma
Khroma is the perfect example of when creativity meets technology. The design resource uses AI to learn your favourite colours and creates unlimited palettes for you to discover and use in your next project. Using a neural network, Khroma's algorithms learn more about your colour preferences the more you use it, providing you with a fully customised design tool that stores what you like and discards what you don't. 
Noun Project
Noun Project is an amazing icon and photo library with a global community of designers and photographers adding content daily. Their community of designers from over 120+ countries are building the world's largest collection of iconography ever created, according to their website. Noun Project's extensive photo library is also contributed by a global network of creatives focused on providing images that are authentic, diverse, and representative to reflect our colourful global culture.
Design Inspiration
As the name suggests, Design Inspiration is a free online resource for designers looking for inspiration and idea-starters. You can scroll down the feed and receive various images designed to ignite a creative kickstart for your next design. You can select various filters including logos, interior design, products, photography, art, lifestyle, and much more. This is a great resource for designers looking for ideas for a mood board or to simply get the creative juices started.
Mesh
Mesh is a free online gradient creator that allows you to create your own gradients for backgrounds. Using WebGL shaders, the tool is able to develop unique gradients in a few clicks. All you need to do is select your starting colours and then drag the anchor point to the desired colour section of your palette and presto — your customised colour gradient is ready to be saved and used in your project. The tool is currently in Beta mode with the official release set for later this year. 
Open Peeps
Open Peeps is an amazing open-source library of hand-drawn illustrations. The resource allows you to mix-and-match vector elements to create fully customised illustrations of different people. This means you can combine different clothing, hairstyles, emotions, poses, and facial expressions to create unique illustrations. You can use Open Peeps for comics, product illustrations, user flows, personas, marketing imagery, storyboarding, and more. Because Open Peeps is open-source, you can copy, modify, distribute, remix, burn, and use the work, even for commercial purposes, without asking permission.
Blobs
Blobs is a great design resource that offers a collection of over 100 vectorised blobs to help give your designs a touch of colour and character. Because the blobs are in vector format, it means you can scale the design up or down as needed without losing pixel quality. Even better, all blobs can be downloaded in Figma, Illustrator, and SVG format making it easier to download and apply to your project quickly. You can choose any blob style your heart desires (from smooth and circular to geometric and repetitive) and blob your uncle.
Craftwork
Craftwork is an online marketplace that offers a host of different UI products: from templates, UI kits, and illustrations that are all collected in separate packs. This is a really comprehensive and incredible resource for UI designers that is designed to improve and streamline the creative workflow. You can purchase specific items if you don't need the entire collection, or you can get all products on the website via Craftwork's Pro Access subscription model. 
Font Brief
Font Brief is an exclusively curated font discovery tool for branding and editorial projects. The tool helps you find the perfect typeface by searching for its personality traits. For example, you can search for 'aggressive' or 'happy' fonts and a wide selection of options will appear that fit that criteria. Each option is filtered through 8 font personality traits, including "warm", "organic", and "daring" to name a few. The tool puts design briefs in the driving seat, streamlining the search for cutting-edge fonts while making it super easy to navigate.
Lordicon
Lordicon is a comprehensive library of individually crafted animated icons that are ready to use in your next digital product designs, presentations, or videos. The tool provides you with a lot of animation options for each icon, including hover, boomerang, loop, and morph that work off of animation triggers. You can select from many icon styles (outlined, filled, flat, linear, gradient, etc.) which can all be customised easily. All you need to do is select a specific icon or a collection, edit its properties according to your project specification, and then download it in various animated or static formats.
Humaaans
Humaaans is a brilliant design library of mix-and-match illustrations of people that can be used in a variety of ways. Illustrations of people have been a huge design trend lately, being used across a variety of industries and sectors from e-commerce to banking (and everything in between). Created by the famous artist, comic creator, and design guru Pablo Stanley, Humaaans allows you to customise each individual illustration of humans in various contexts according to your requirements.
If you didn't know, now you do
We had a lot of fun making this list — we jumped head-first down the creative rabbit hole to bring you some different, under-the-radar resources that you might not have known about. We hope you enjoy utilising all the fun and exciting creative elements on offer for your next project.
Anastasia Gritsenko