Social media shopping: streamlining the e-tail experience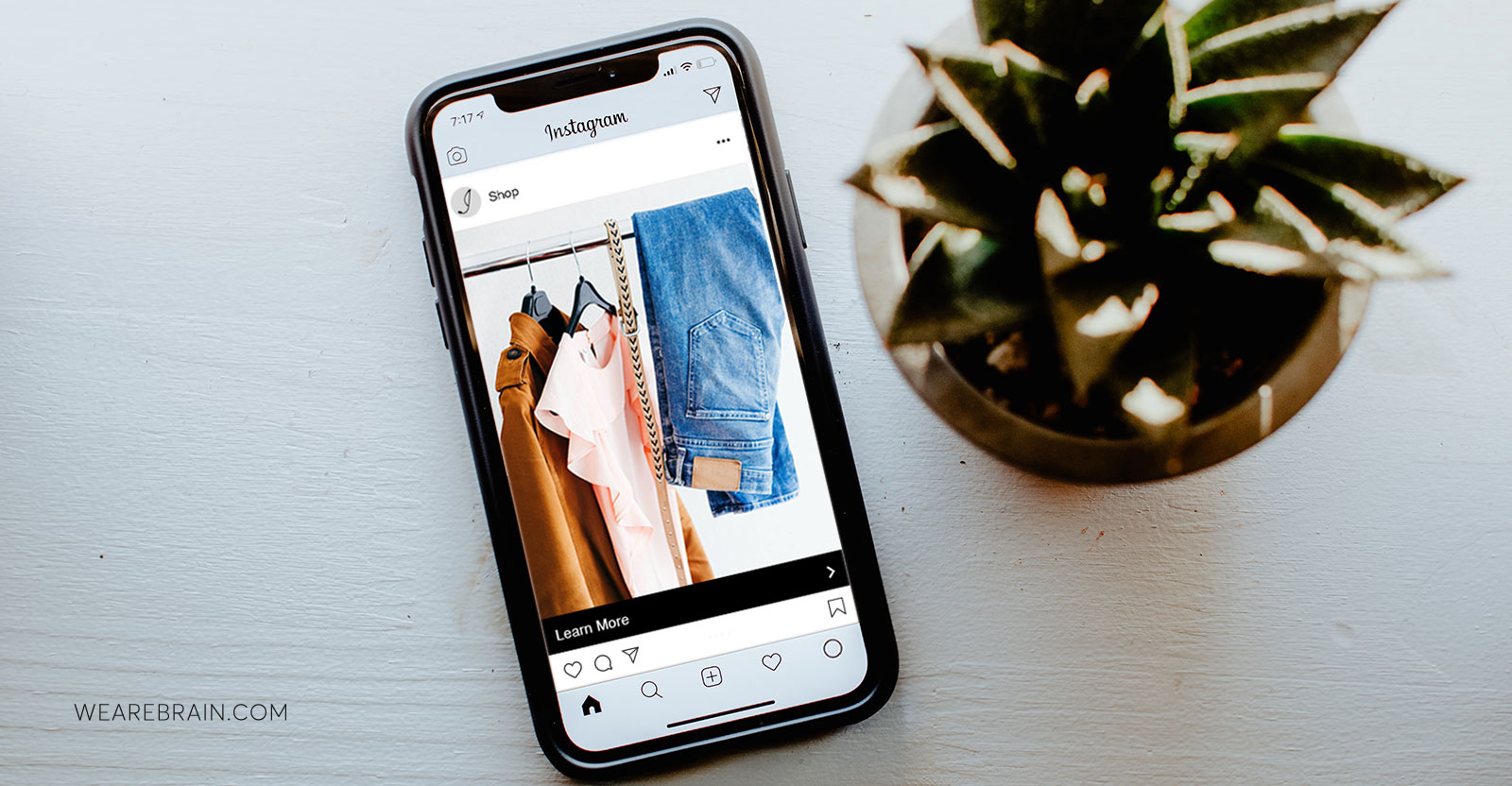 If you are thinking about starting your own e-commerce business, you will find this guide very useful: How to start your e-commerce business from scratch.
E-commerce has become a driving focus for social media platforms as social shopping has proven to be a powerful tool for brand building and engaging customers on a larger scale. It is becoming increasingly self-evident that leading social media platforms like Instagram, Facebook, and Tik Tok are trying to establish themselves as new-age channels of e-commerce. Each platform has recently introduced new shopping features and functionalities that make the purchase of products quick and easy, while at the same time creating enhanced social and shopping experiences.
For example, Instagram's IGTV video content allows users to directly purchase products on the platform rather than sending them to external merchant sites. The platform has also recently undergone a redesign which speaks to the company's clear shift in focus to the e-tail experience. Snapchat is leveraging AR to promote its social shopping features, and Tik Tok's in-app "buy now" button is becoming a game-changer. This focus shift on the part of the big social media companies to provide increased e-commerce functionality on their platforms shows that creating social shopping experiences is the future of e-tail.
Why this is happening
The reason why we are seeing a significant drive for social shopping experiences from social media platforms in recent months is due to the alignment of two phenomena: the pandemic, and the rise of global smart mobile device usage.
The COVID-19 pandemic has pushed the e-commerce industry rapidly into overdrive as the market experienced a relatively overnight groundswell of adoption. The prohibitive restrictions of the pandemic have forced consumers to turn to the online space to carry out their shopping experiences. Indeed, the future of retail is e-commerce, but the pandemic pushed its global adoption at a far rapid rate than what was previously projected.
In addition to this, the rise of social shopping is intrinsically linked to the continuous growth of worldwide mobile device usage. In fact, the number of global smartphone users is forecasted to reach nearly 4 billion in 2021, with China, India, and the United States contributing significantly to this number. Today's consumers, particularly younger generations, connect to products, people, and information via mobile apps rather than through traditional channels, by the desire for speed and simplicity.
What this means for e-tailers
With social shopping, online retailers now have an additional channel to reach their audience and sell products. This goes both ways, as consumers also are able to easily reach access to multiple new brands and products on their social media feed. Social shopping successfully blends the social experience with the retail experience, making for a more engaged and meaningful consumer – which brands can leverage.
Social shopping gives brands more access to macro and micro-influencers to sell their products, effectively getting proxy marketers to promote their wares. The reach and impact social media influencers have over their audiences is a powerful tool which far outway traditional promotional endeavours.
But most importantly, the numbers speak for themselves: around 1.9 billion people purchased goods and services online last year, and the number of active social media users is projected to reach close to 4.5 billion in 2025. This is a clear indication that social media platforms and e-tailers are focusing on where the user activity is.
What users can expect
The primary aim of social shopping is to provide users with quick and easy ways to purchase products, and we will no doubt see an increased focus on making this process as streamlined as possible in the coming years. The move to improved buy-centricity will be mutually beneficial to both consumers and brands alike: people will be able to shop and purchase goods easily, and brands will be able to promote and sell their products more efficiently at a fraction of the cost.
Users can, however, expect to see a shift in content in their feeds, with increased proliferation of direct marketing and sales messaging and promotions. But users can also look forward to more personalised shopping experiences based on their preferences from data gathered from their activity, allowing them to easily find what they want. While some may see the rise of social shopping as a threat to the heart of social media by replacing commercial interests ahead of authenticity, others will see this as the logical step in the symbiosis between social and online shopping experiences.
E-commerce sites lack a significant social appeal, and likewise social media has previously not been geared toward purchasing. Now, users can enjoy a blend of social shopping experiences on one platform that speaks to their commercial and social needs: users can discover a product and proceed to checkout in a few swipes on one platform. Indeed, the future of modern e-tail is here.
Paula Ferrai