Who says cabin fever has to be boring? Digital alternatives during lockdown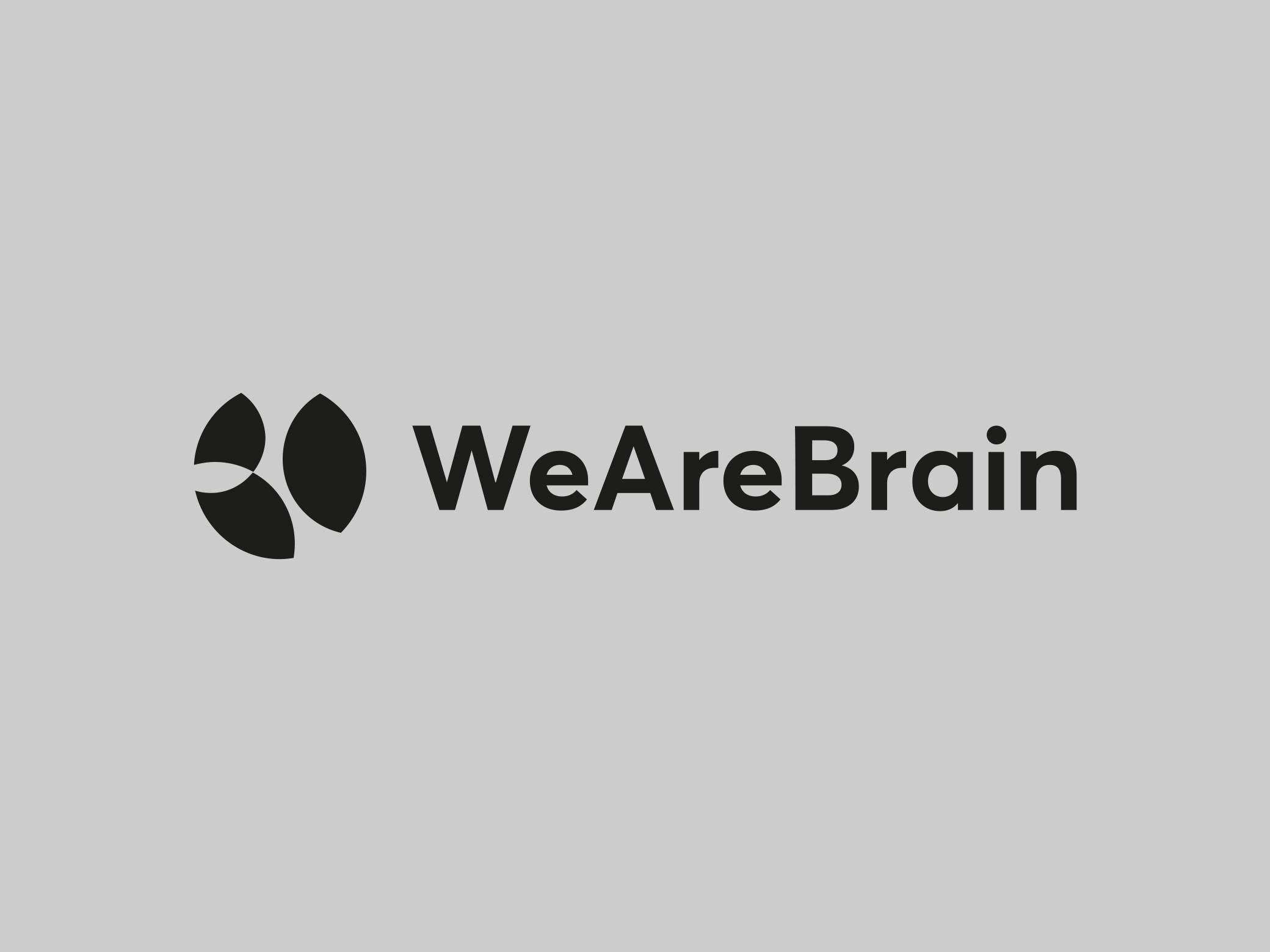 For the first time in more than 80 years, everyone across the globe is facing something pretty scary all at the same time, and we're pretty sure no matter where you look there is a lot of heavy content about the threat that COVID-19 presents to society. The best thing we can all do to play our part in combating its spread is to practice the most robust form of social distancing — self-isolation and quarantine.
That means: we can't go out anymore, which sucks. But when you think about it, staying inside your cosy apartment with access to Netflix isn't all that bad. However, we know that gazing endlessly at a screen watching mind-numbing TV does have the potential to bring on a little temporary insanity. Thankfully there are loads of interesting alternatives you can access instead. Here's a list of a few really cool and engaging sites to keep you occupied during the lockdown:
Visit a museum or three, virtually
Thanks to Google Arts and Culture teaming up with 2,500 galleries from around the world, self-isolators can take a virtual tour of the world's most prestigious galleries and museums to view incredible art from history's Masters. You can now shake away the boredom of quarantine and instead get cultured and inspired by viewing art from the world's leading museums and galleries without ever having to leave your couch. The list of museums includes the British Museum in London, the Van Gogh Museum in Amsterdam, the Guggenheim in New York City, and hundreds of more places.
The Good, the Bad, and the Free
Thanks to the legends of sharing at OpenCulture, all you bored lockdowners can enjoy streaming over 1,150 free movies online, including some great Classics, Indies, Noir, Westerns, and more. The list of free films has something for everyone, from Howard Hughes' Hell's Angels to the classic German film M (1931) by Fritz Lang for the more seasoned filmgoer. For the cinéphiles who are too above the general Hollywood fodder found in Netflix's inventory, the site even has a list of hidden gems and film adaptations, including the brilliant Fall of the House of Usher (1928), Edgar Allan Poe's classic tale turned into an avant-garde film, scripted by famous poet and author E.E. Cummings.
Take an Ivy League course from home
If you're not the type of person who is content to lounge around and consume mindless information all the livelong lockdown day, then this is for you. You can sign up to over 450 Ivy League courses online right now — for free. The 8 Ivy League schools are among the most prestigious colleges in the US and the world. They include Brown, Harvard, Cornell, Princeton, Dartmouth, Yale, and Columbia universities, and the University of Pennsylvania. Level up and study anything ranging from Computer Science and Programming to Health and Medicine and Personal Development. Fight the inertia of boredom and find out more about how you can level up here.
Get fit
The fitness industry seems to be the only space benefiting from the global lockdown as many trainers and fitness icons are providing valuable home exercise content online. The only catch is that the majority of these fitness gurus are young and the level of fitness required is too high for slightly older people. The Optimal Me provides home workout and integrated movement routines for midlifers and the elderly. Not only does it offer great workout routines tailored to the elderly, it also provides a simple and easy-to-follow diet and nutrition plans to suit your needs and lifestyle. Never before has the health and immune support from exercise been so valuable for the older generations. What's even better is that they have a free trial available so you can get a taste of what's on offer before committing.
Stay safe and isolated
There you have it, a few really great ways to keep the cabin fever at bay. These sites are filled with interesting information to keep your mind nimble and active while your body is confined to the inside of your home. We are currently living through strange times, where the reality of the severity of the pandemic is beginning to permeate the air — excuse the poor choice of pun, but you get the point.
Indeed, this all sounds like the blurb on the back of a creatively bankrupt mid-90's paperback novel found in the bargain bin of your local gas station, however, the reality is sinking in for most people endowed with common sense. The unified message from our governments is clear — stay home to reduce the risk of spread.
Oh, and if you read this from your mobile device while on the train, in a park, or a crowded restaurant — just stop. Go home, disinfect, and then go virtually visit a museum, watch a great film, get fit, or study something new to level-up your career. And wash your hands!
Paula Ferrai